People and Culture are an integral part here at GLOWSIMS and we believe in creating an environment where everyone feels celebrated. We achieve this by ensuring inclusion in our workplace and developing a culture that makes people, our team and our clients alike, proud to be a part of GLOWSIMS.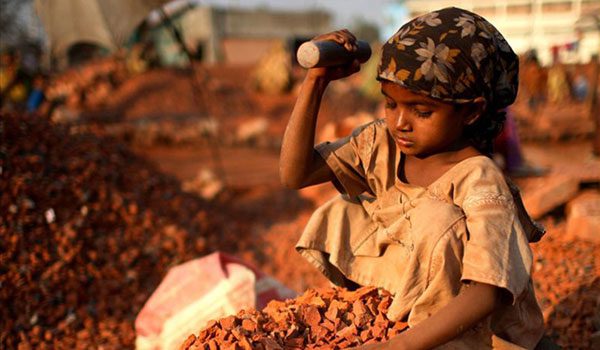 Child labor continues to be a pressing issue in many developing countries, jeopardizing the educational opportunities of millions of children. …
GLOWSIMS never backs away from giving back to society by supporting various causes. We have embedded this in the root of our identity and aspire to make a considerable difference in the education industry worldwide. Hence, on our mission to make the world a better place for everyone, we make sure to play our part!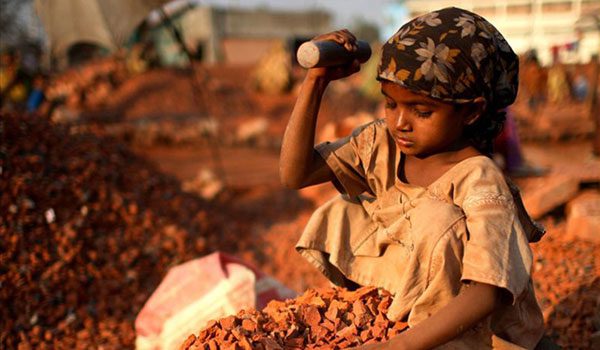 Child labor continues to be a pressing issue in many developing countries, jeopardizing the educational opportunities of millions of children. …