Express Unlimited Features
GLOWSIMS information Management System offers an unlimited number of features to make management efficient and learning effective.
Magnificent Modules to manage your institution
Ultimate School ERP Software for all kinds of Institutes
To smoothly navigate COVID-like scenarios, GLOWSIMS helps you manage your online & blended learning models by integrating various video conferencing software such as ZOOM and Google Meet.
GLOWSIMS assists you to manage your admissions and pre-admissions with a complete system automating the process. It simplifies tracking new admissions and allows to allot classes, courses and batches to the finalized entrants.
Manage the communication with parents and guardians of students to make the process of learning and development of pupils more effective & responsive.
Effortlessly conduct and reset the online examination. Enter and update the marks, customize the report card, and instantly share it with parents and students.
Easily mark the attendance & create an error-free timetable. Do classroom allocation and subject allocation to teachers. Generate insightful reports related to the students and the Staff as well.
Automatic fee collection, manage easily online fee payments with a system integrating multiple channels for depositing fees online. Imply fine on late fees, add instant discounts, and monitor fee defaulters.
Core Modules and Concrete Features
Access integrations and amazing features in a matter of seconds
Admission & Pre-Admissions
Automate the admission process and track easily pre-admissions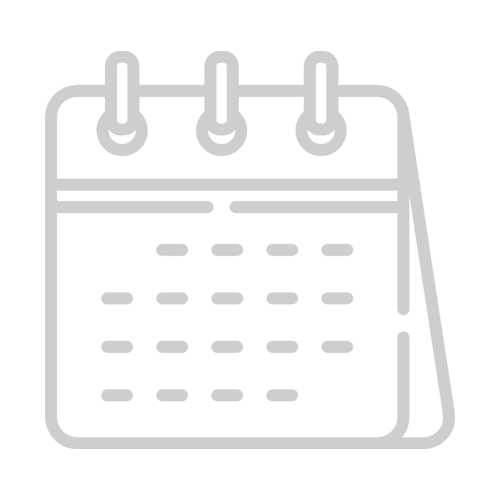 Inquiry Management
Manage efficiently your admission and other inquiries and track them seamlessly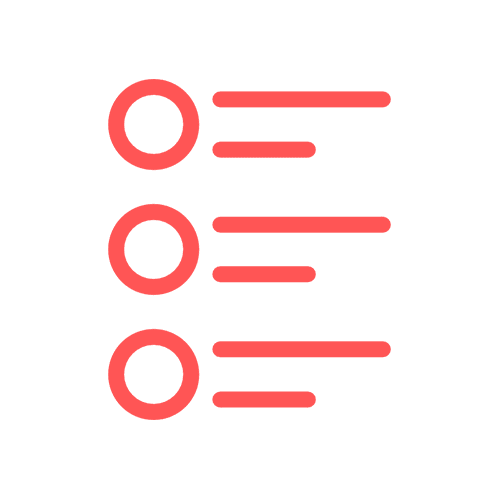 Courses & Batches
Add new cources/ batches, assign them to teachers/ head-teachers and enroll students easily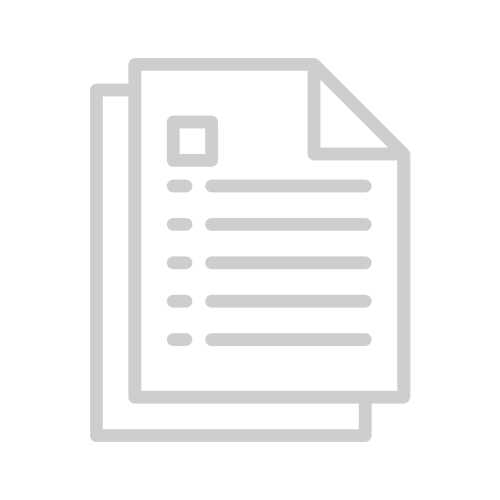 Subjects Management
Add new subjects, update those already added, and associate with them students & teachers.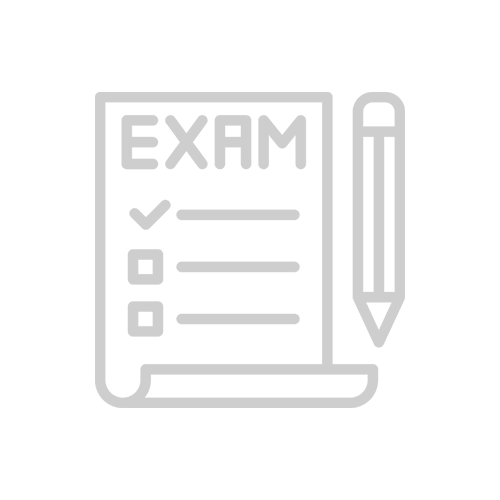 Examination Management
Effectivley manage the process of examination, add/update numbers, remarks and grades easily and print required assessment reports and result cards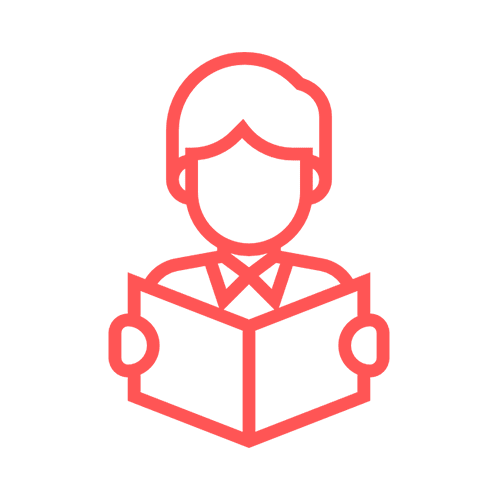 Student Assessment
Eaily assesses students on the basis of their academic performance, extra curricular activities, and generate reports, result cards and other certificates.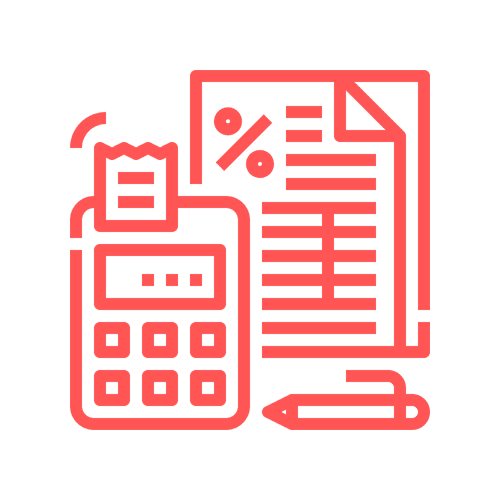 Fee Management
Manage fees online payments with a set diverse fee channels integrations, easily apply discounts and manage advance take-payments.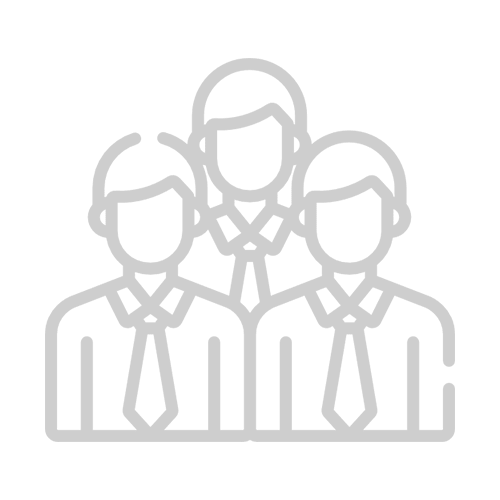 Employee Management
Organize employee's details, Manage Payroll and Attendance of employees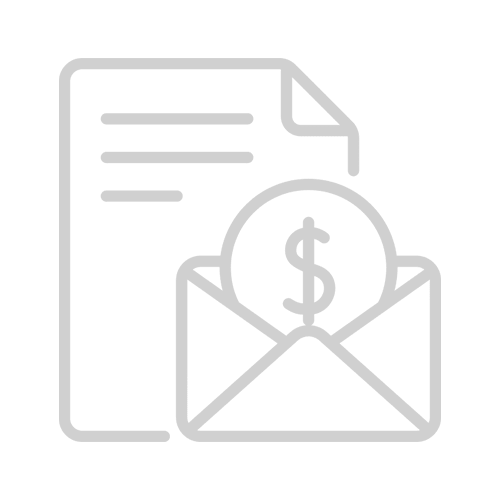 Payroll Management
Manage payroll easily and generate pay slips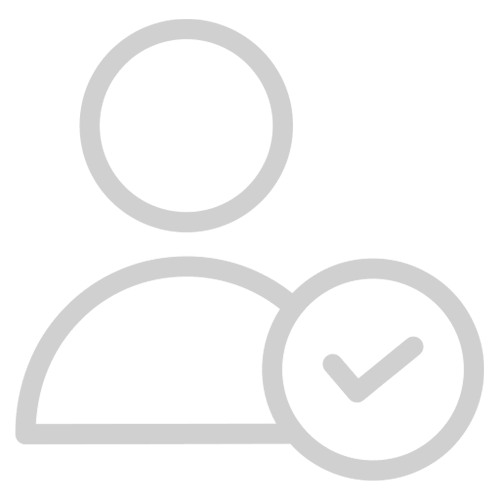 Employee Attendance
Mark attendance of employees manually and with a thumb-based attendance system integration
Employee Leave Management
Effectively and dynamically manage full leaves, half leaves, paid leaves and unpaid leaves etc.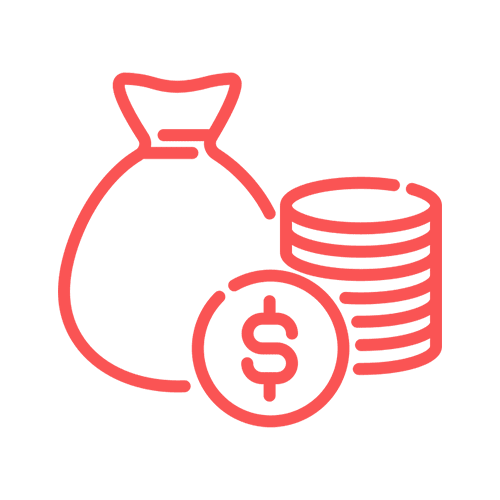 Finance Management
Manage efficiently financial operations of your institution and generate insightful business reports
Bank and Cash Accounts
Handle easily bank transactions and your cash accounts to keep the financial track in chek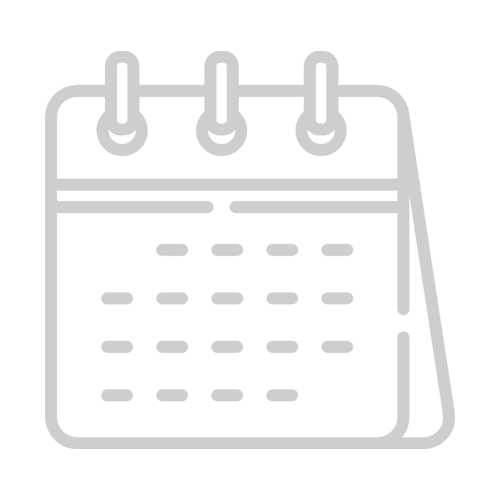 Exams Grade management
Manage examinations, mark grades, give remarks and generate result cards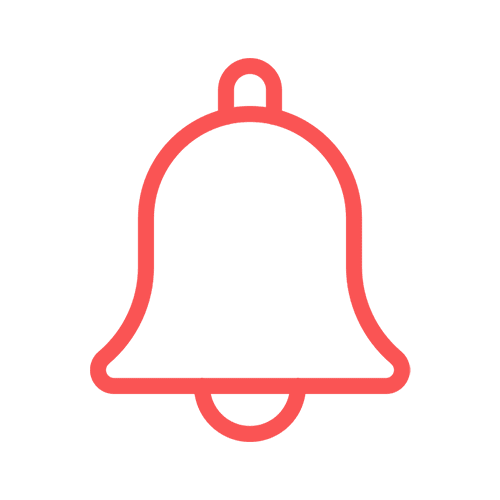 Notification Center (SMS)
Send template-based targeted SMS and Shortcode-based alerts, and manage generals notifications as well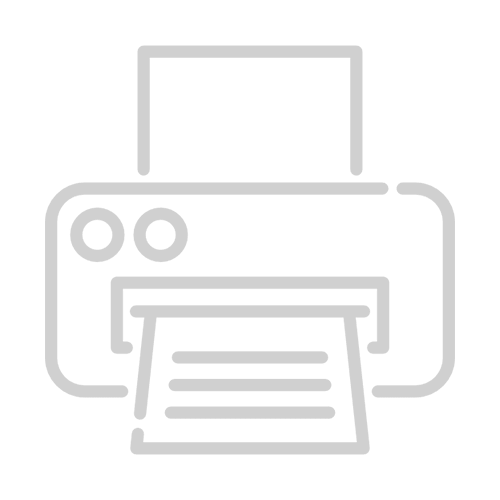 Reports Center
Generate 500+ reports related to business, students, attendance and assessment and much more
Business Configurations
Configure credentials of your business and integrate your multiple businesses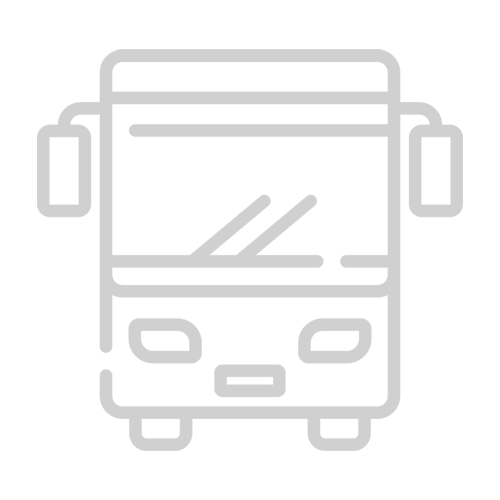 Transport Management System
Manage transport, their assest-value and generate reports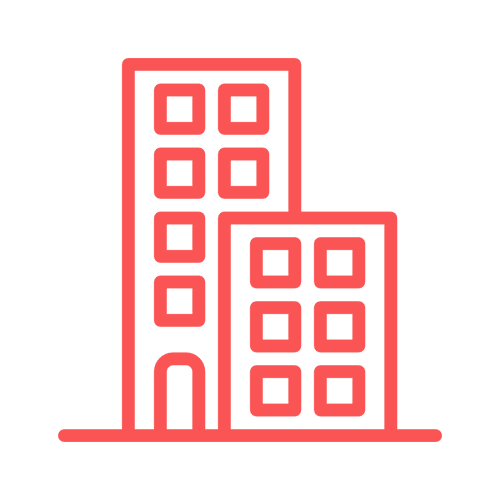 Hostel Management System
Manage hostel rooms, their allotment process and track the process effectively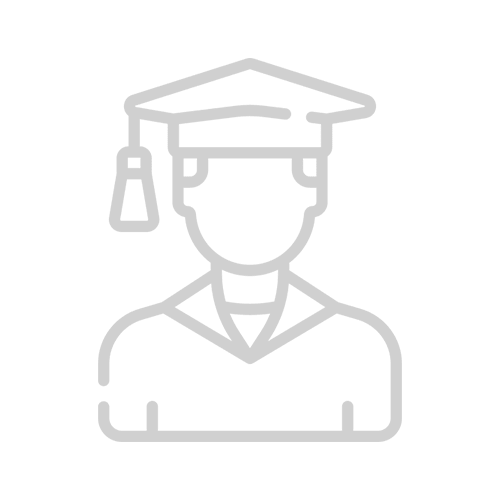 Student Profiles
Build student profiles easily and access and print them to track the record of a student easily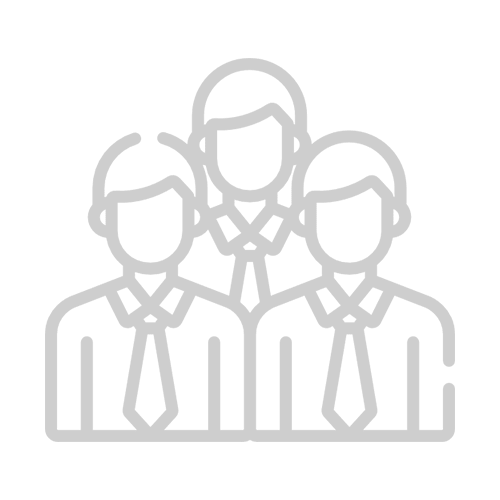 Employees Profiles
Manage profiles of employees effectviely and know about their record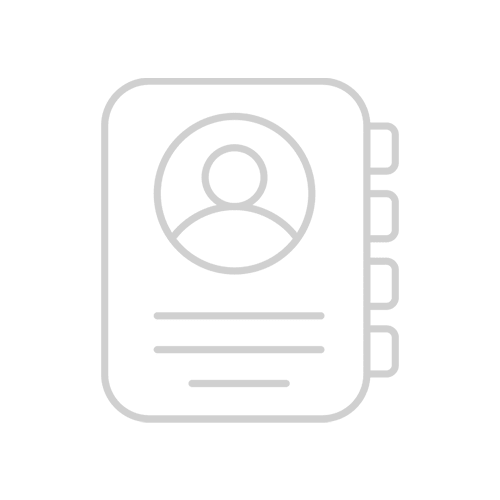 Batch Profiles
Maintain batch profile and their assignment to teacher/ head-teacher
Multi Campus Integration
Integrate easily multiple campsuses of your institution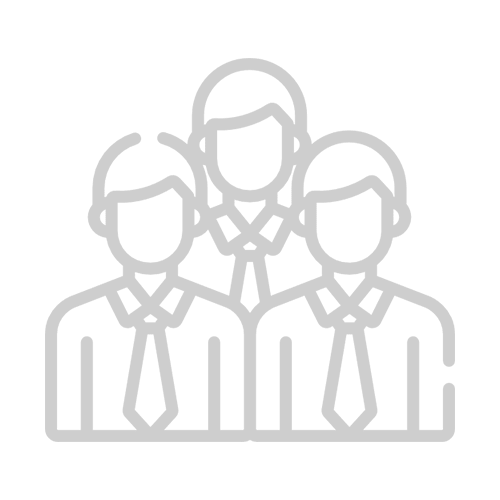 Student Information Management System
Track Data, Edit Profile and Manage alumni records
THAT'S NOT ALL
Pro Modules (14)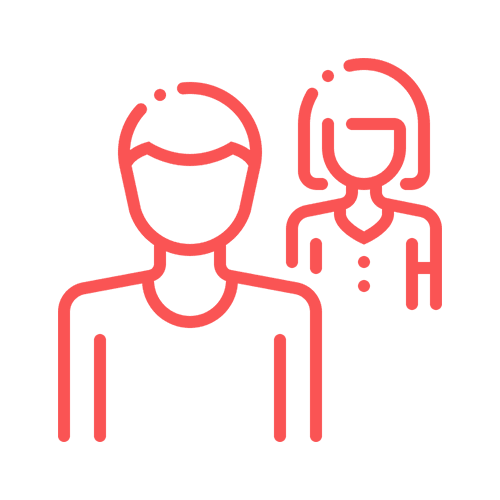 Teachers Accounts
Teachers can maintain their accounts to manage their classes, subjects and assessment tasks.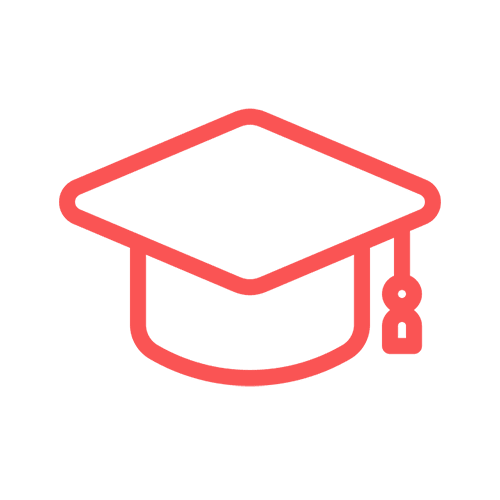 Students Accounts
Students can analyse their academic performance and attendance by maintaining their accounts in GLOWSIMS-- to improve their academic credentials.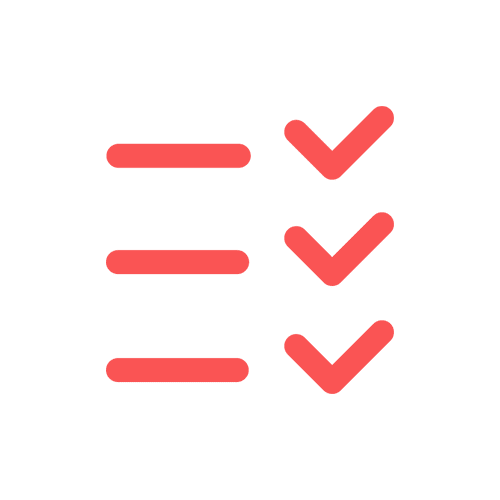 Teacher Timetable Manager
GLOWSIMS enables teachers and batches heads to set professionally a feasible timetable that helps teachers conduct their classes regularly, and students do not miss any.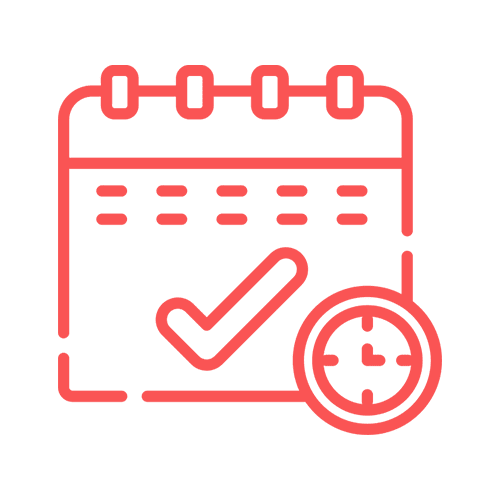 Events & Calendar
GLOWSIMS allows admins and class heads to save events and see birthdays and holidays, which enables you to not miss any important day.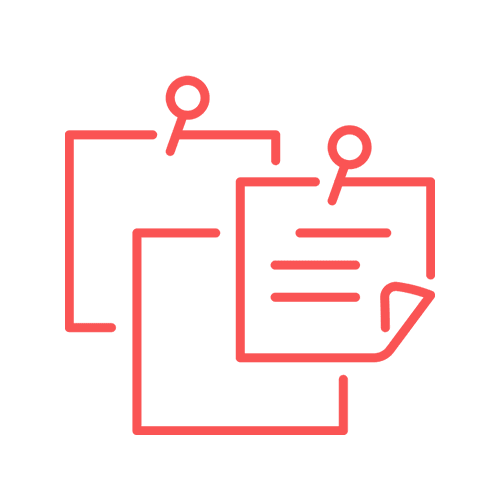 Reminders
Reminders and alerts help you celebrate all the important events and accomplish your administrative tasks timely.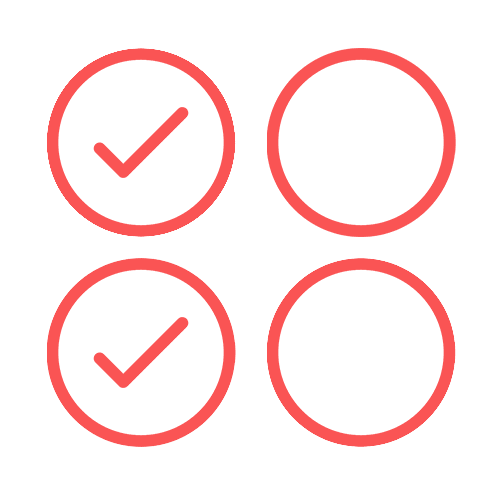 Subject base Student Attendance
Easily mark attendance, manually-- subject-based, batch-based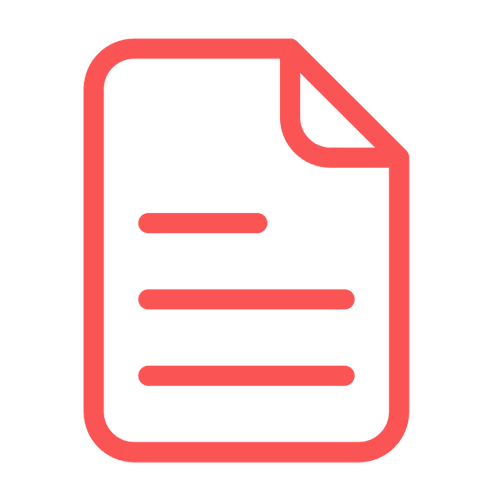 Business Summary
GLOWSIMS analytics gives you insightful analysis of the academic and economic performance of your institution which empowers you to direct your institution in the right direction.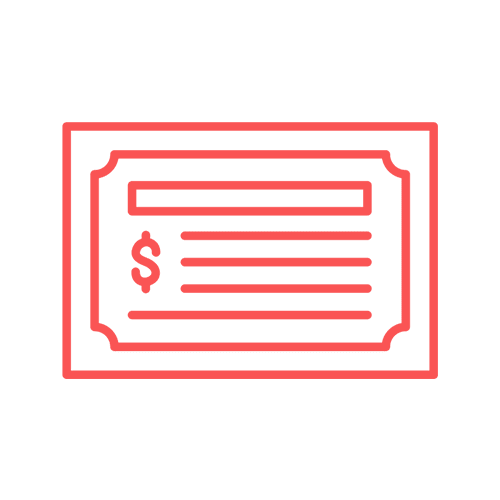 Payments & Receipts
Dynamic reports and customized receipts enable you to efficiently manage take-payments and other relevant tasks.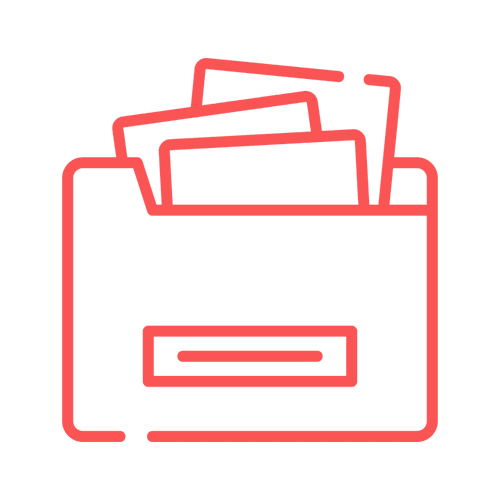 Assets management system
GLOWSIMS provides you with an efficient asset management system, enabling you to keep a vigilant eye on the value of your assets and the need to add more.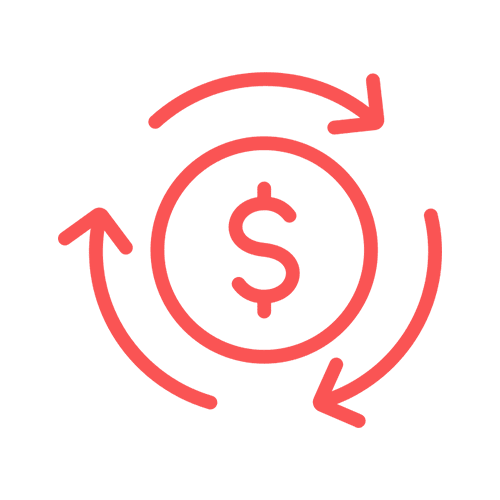 Capital Accounts
GLOWSIMS has a super-analytical module for effective analysis of business capital with your partners to increase productivity.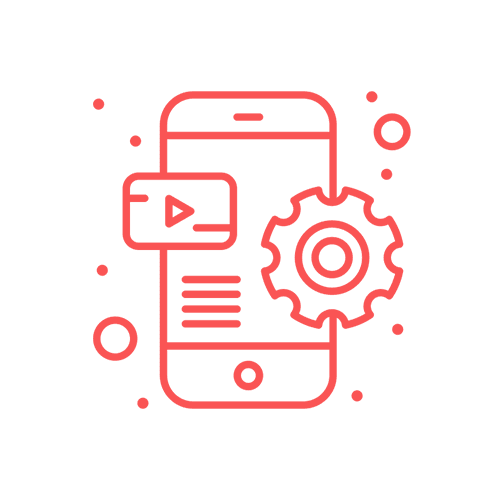 Owners Mobile App (ALIZA)
Aliza provides the owner with a professional and awe-inspiring analysis of their business to improve productivity and performance.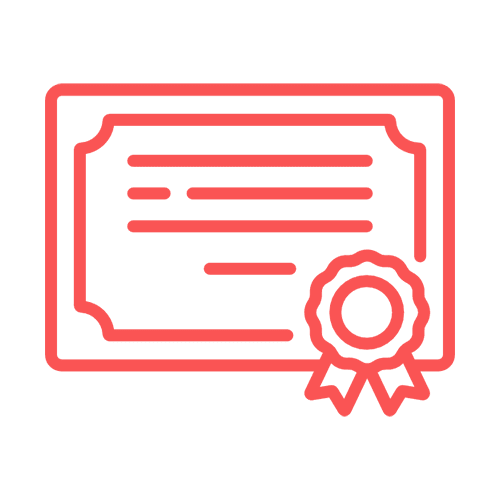 School Certificates Generator
GLOWSIMS offers a wide variety of school certificate templates, and it allows you to set your certificate models according to your need.
Custom Reporting
One of the things that make GLOWSIMS the best ERP system is its flexibility and adaptability. The support team is insanely considerate of your custom needs. It helps you generate your custom reports.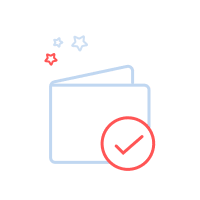 Online Fee Payment
GLOWSIMS integrates various payment gateways such as KuickPay to enable students and guardians to deposit payment digitally.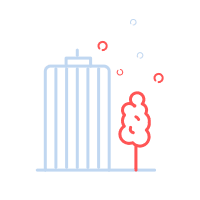 Parents Accounts
GLOWSIMS allows parents and guardians to monitor and maintain the academic performance of their children through keeping a check on their attendance, homework, and grades.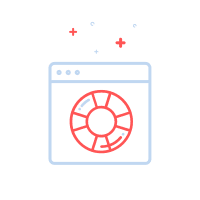 Discipline management
GLOWSIMS gives insightful analysis into the academic record and participatory performance of pupils so that discipline can be managed meticulously.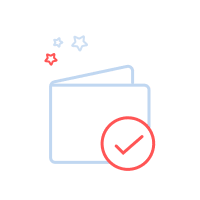 Fine Management
The GLOWSIMS ERP system provides a dynamic module of fee management that helps you apply fee discounts, and fines and take advance payments.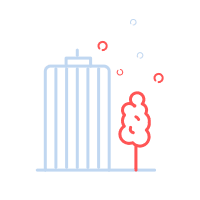 Data Wallet
GLOWSIMS, simplifying your file keeping, allows you to upload official documents, certificates, data forms, and much more to help reduce your paper-induced administration.