Take control over your business by deploying an all-in-one business data monitoring solution.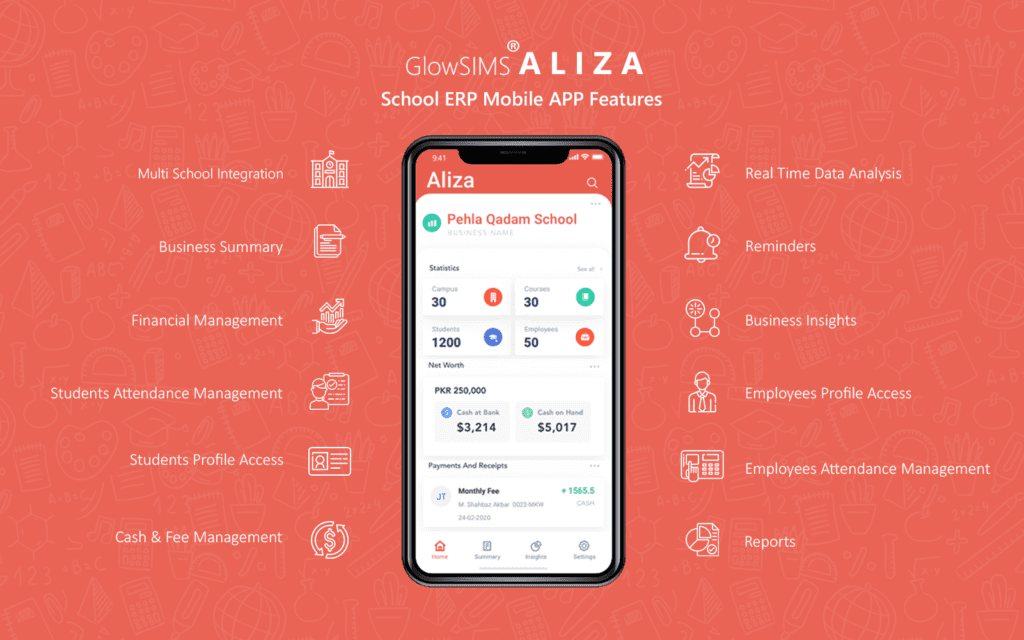 Business Management made Simple
Discover a seamless experience in Project Management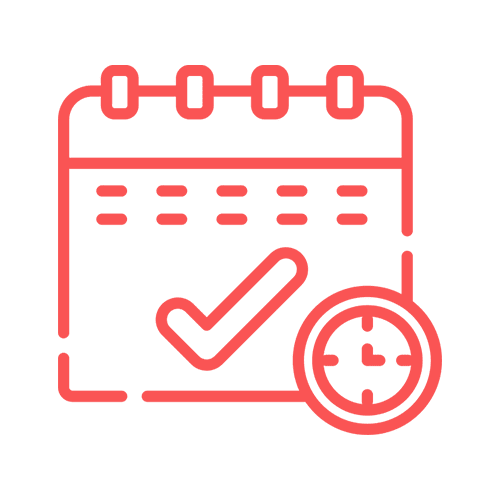 The dashboard offers an all-encompassing overview of your business analytics. In one view, you would be informed about the daily status of your business.
Aliza APP provides you with an insightful analysis of the progress your institution has made over a defined course of time. You would be able to direct your institution in a productive direction and amend the wrongs.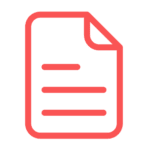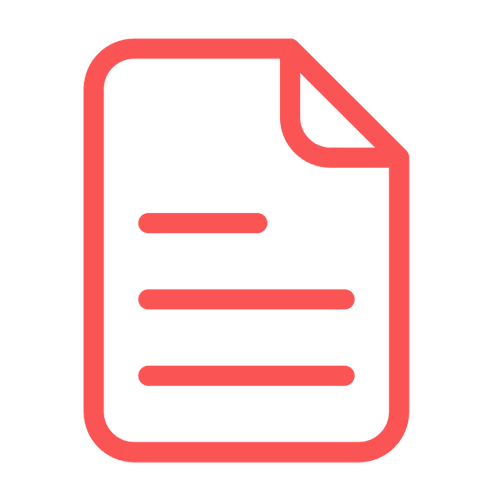 The business summary would enable you to have an overall analysis of your business. You can easily track the progress-- having an overarching view of financial feats-- of your institution.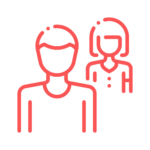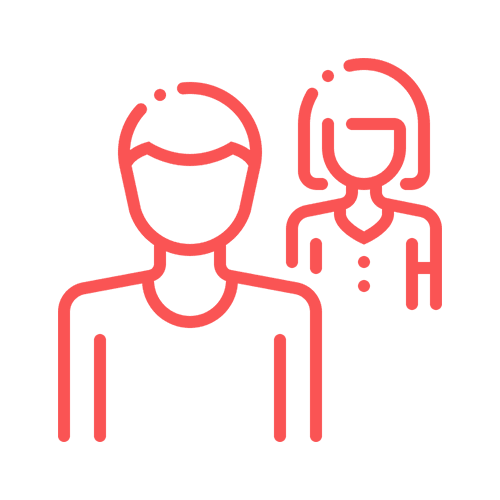 Student & Employee Profiles
Profiler-feature would help you have a complete view of the important credentials, transactions, and achievements of any of the employees or students of your institution.