5 months into 2023 and GLOWSIMS has been all kinds of productive! We have been busy continually revolutionizing educational institutions with our system's innovative features and user-friendly interface. This has allowed us to grow GLOWSIMS to new corners!
With rapid globalization, we started our journey in the United Kingdom, London specifically, as we attended two of the most prestigious education events in the world.
GLOWSIMS' Chief Growth Officer, Aman Siddiqi, in order to gain insight into the UK education sector, attended the Higher Education Policy Institute (HEPI) Annual Lecture 2023, which revolved around Shaping the Future of Education Policy.
This prestigious event featured policymakers, educational leaders, and industry influencers, who came together to explore the role of technology in shaping education policy and how it is an integral tool for educational institutions striving for excellence.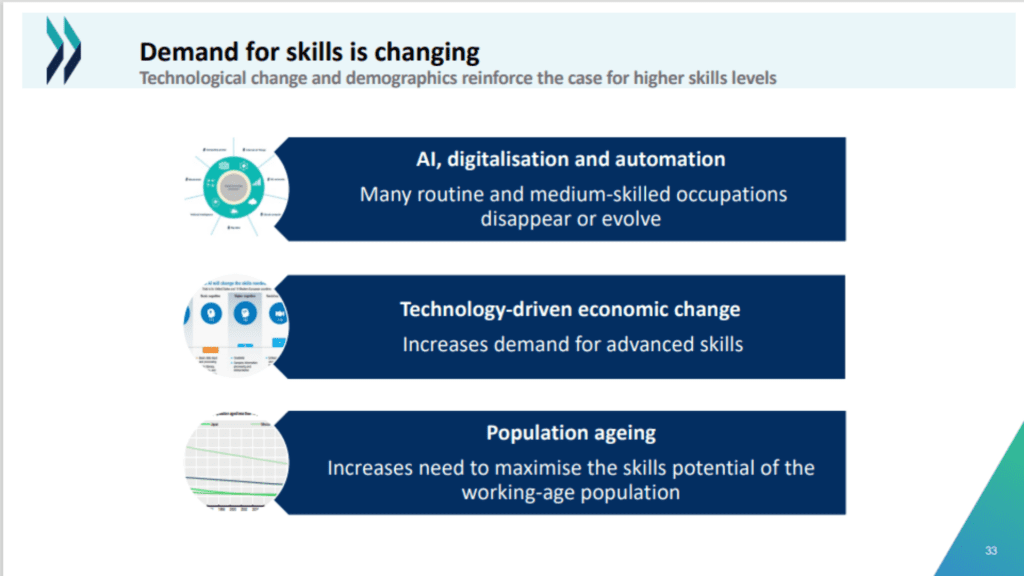 Towards the end of March, GLOWSIMS made its way to the BETT (British Educational Training and Technology) Show 2023, held in London. The highlights of the show were the lectures and seminars hosted by industry leaders, such as Microsoft Education and Lenovo, that elaborated on the usage of esports in learning and how STEAM (science, technology, engineering, art, and math) based learning enables individual growth and a prosperous community.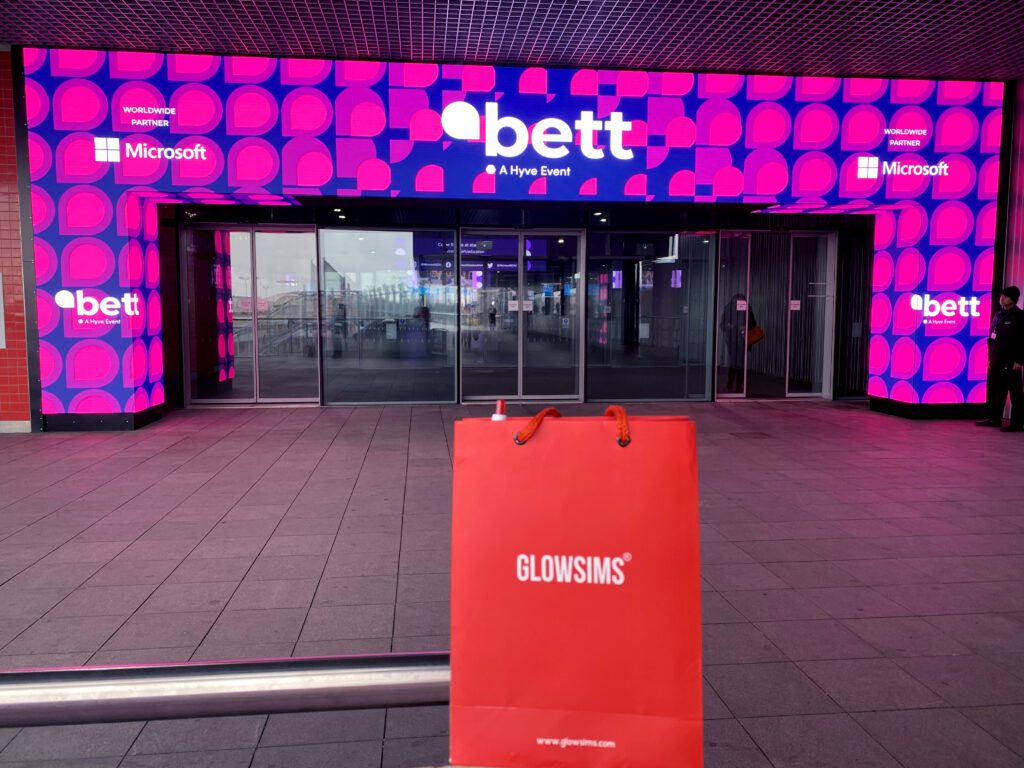 Recognizing the immense potential in the UK education sector from our time there, GLOWSIMS embarked on expanding its operations to the UK market. This strategic decision aims to provide British schools and colleges with state-of-the-art management tools, fostering digital transformation and improved educational experiences.
While part of our team was busy spreading its wings in the global market, the other part was focused on growing the local one. We marked the start of a successful partnership with two new education institutes in Karachi, Pakistan, commemorating these milestones with an MoU (Memorandum of Understanding) between the two parties.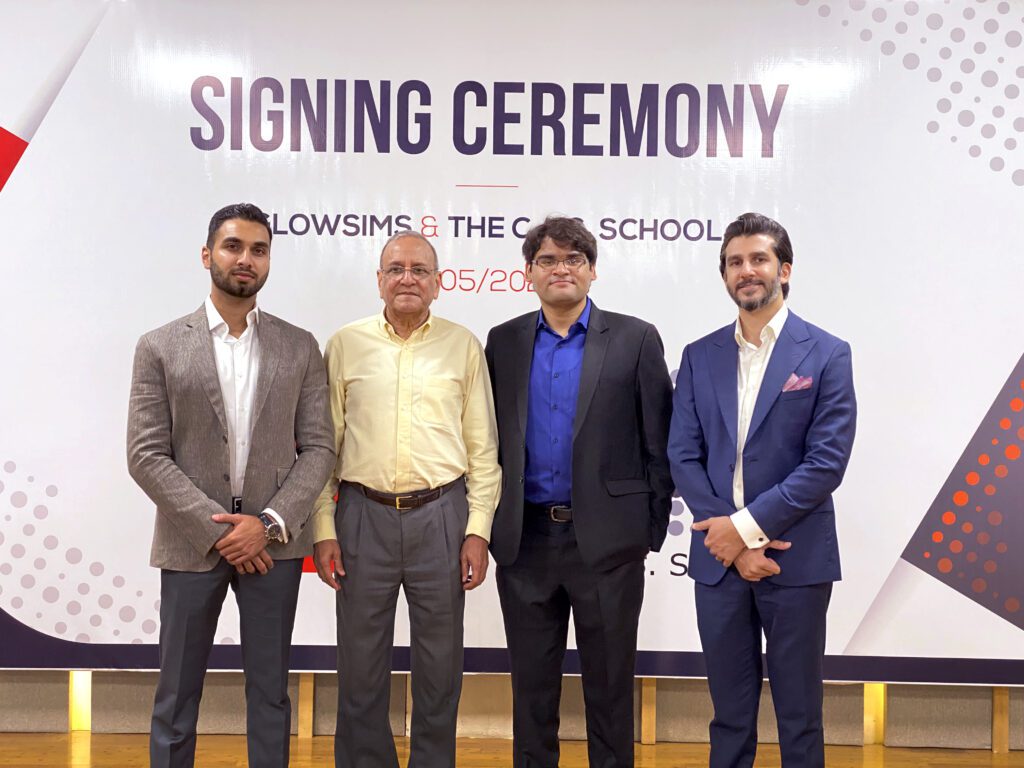 In the second week of May, we signed Eden College to streamline its operations and enable them with a system that would empower its learners with an integrated platform to facilitate their education. In the same week, we collaborated with The C.A.S. School, an institute known for its commitment to innovation and academic excellence, and signed an MoU to provide a comprehensive digital ecosystem for managing its educational activities.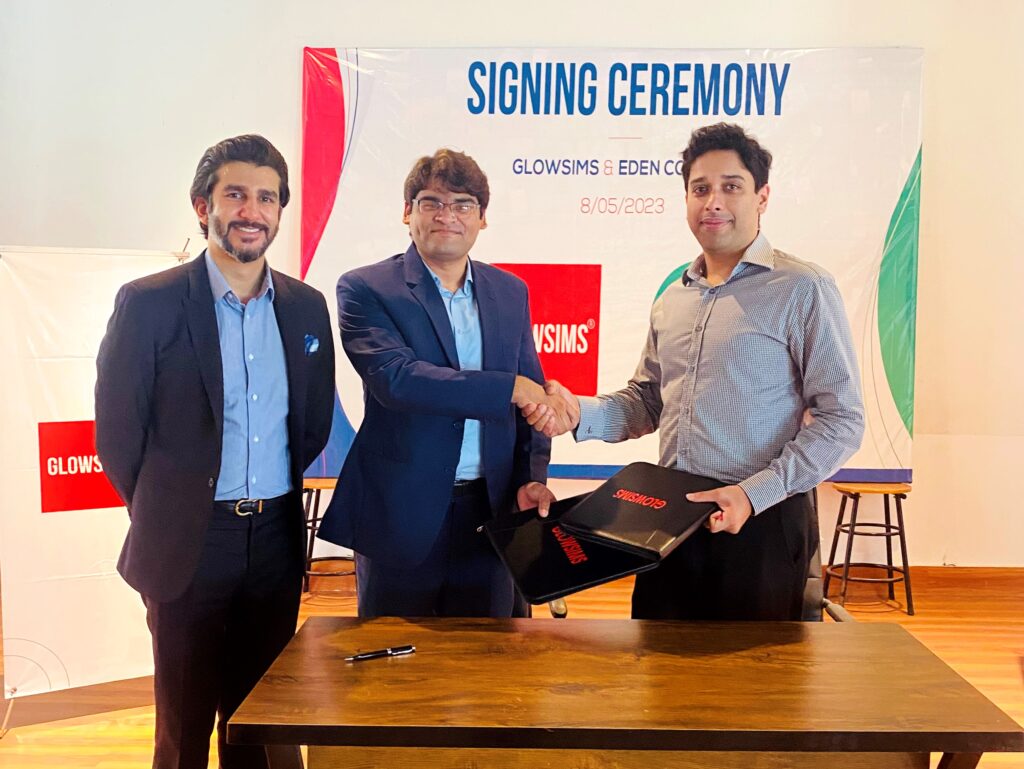 With this, we wrap up the major milestones of GLOWSIMS of this quarter and we are gearing to move onwards and upwards from here. We are grateful for the support of our partners and the dedication of our ever-growing team, who played a significant role in the growth of GLOWSIMS in all corners of the world.