GLOWSIMS ERP
Integrations
Making your job easier and more efficient, GLOWSIMS brings you a wide range of integrations.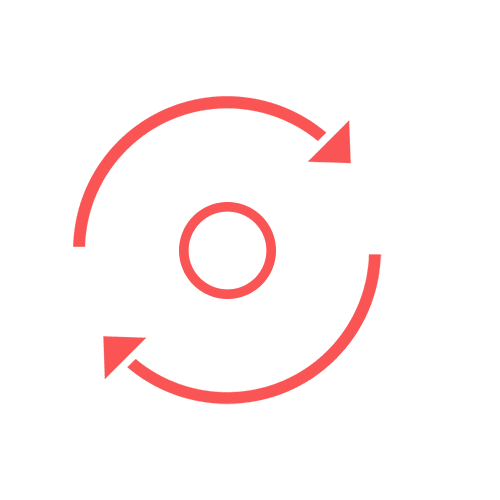 Video Conference App Integration
To smoothly navigate COVID-like scenarios, GLOWSIMS helps you manage your online & blended learning models by integrating various video conferencing software such as ZOOM and Google Meet.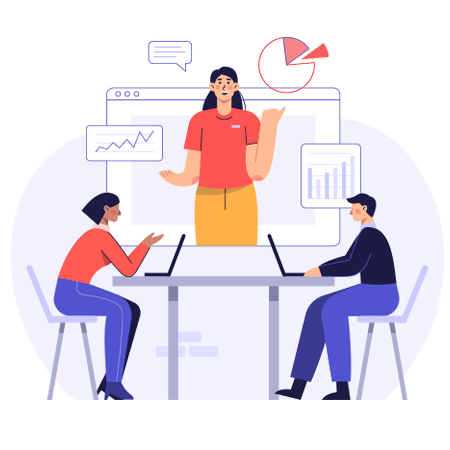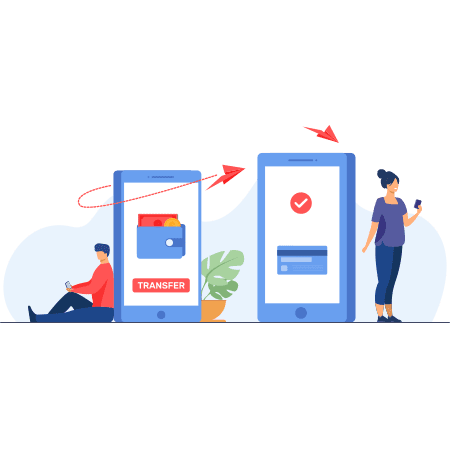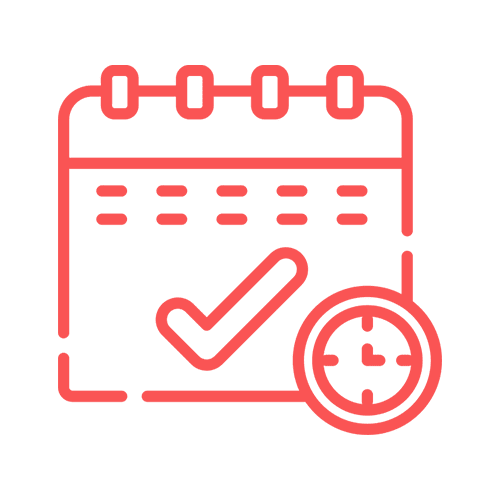 Payment Gateway Integration
GLOWSIMS integrates various payment gateways such as KuickPay and a host of well-reputed banks to enable students and their guardians to deposit fees payment digitally.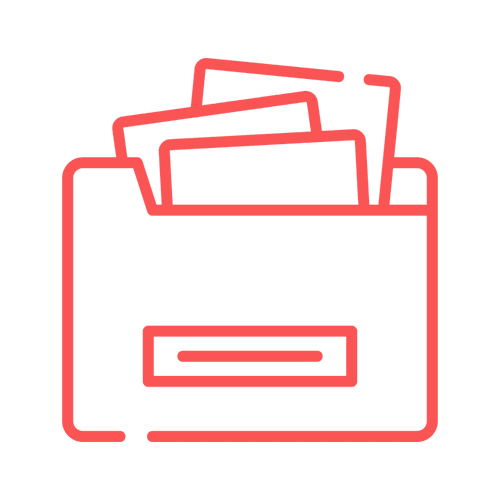 Files Storage Integration
Create a repository for your institution. Attach and save all the important documents you wish to. Access and reuse them at your ease.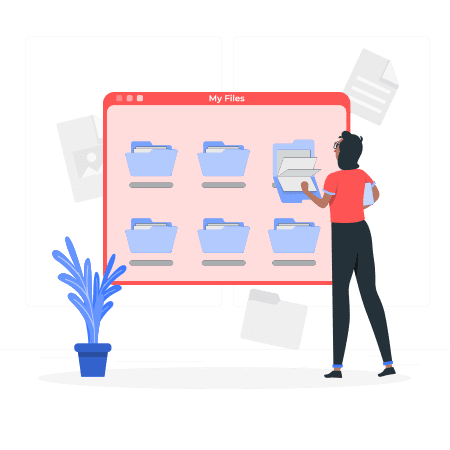 To make the process of payroll of your staff more relevant to their academic hours, GLOWSIMS integrates a system of thumb-based attendance, making teachers and the other staff more responsible and responsive regarding their prime job.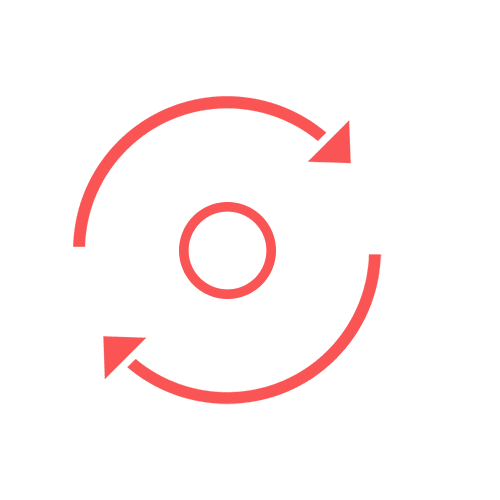 Communication Integration
To make communication with staff, students, parents, and guardians more of professional and productive activity, GLOWSIMS integrates a diverse set of messaging mechanisms. Choose the method and template. Select the targeted audience and deliver your message instantly.