In the month of September 2022, one-third of Pakistan received record-breaking rainfall, which was experienced in both rural and urban parts of the country. As a result of this deluge, flash floods caused millions to leave their homes, displacing them for an indefinite period of time. Men, women, and children have been gravely affected by this catastrophe, disrupting the growth of Pakistan, with some irreversible long-term damage to its infrastructure and economy.
At COP27, the annual Climate Change Summit which was held in Egypt this year, the topic of the floods that wreaked havoc across Pakistan was widely discussed. World leaders came together and sympathized with Pakistan whilst highlighting the devastating impact of the floods. The key takeaway from the Summit was the establishment of the "Loss and Damage Fund" put together by wealthy nations to efficiently combat the aftermaths of natural disasters in third-world countries.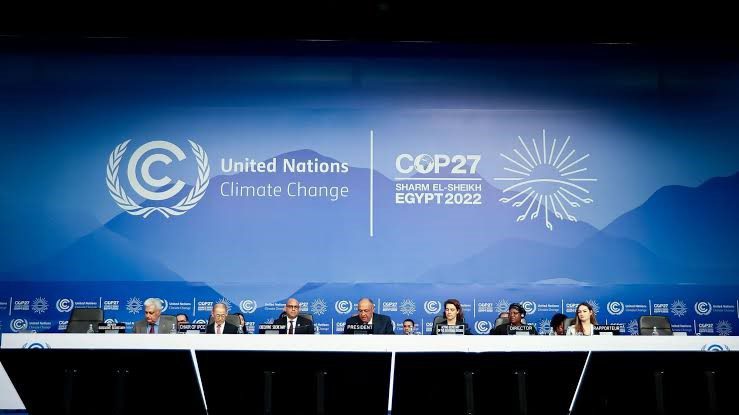 In Pakistan though, the despair still prevails 3 months later, having little to no help from external sources. This had unfair ramifications on young children, who were displaced and don't have schools to go to anymore and their future is now hanging in the balance.
The extent of despair in the country is unsettling and increasing, especially when we take the future into perspective. 26,000 schools have been destroyed or damaged beyond repair and children no longer have the means to access education. Whilst the affected areas are now drying up and people are resuming their daily lives, the future of students is still uncertain. Schools are being either used as a shelter for the displaced or are inhabitable and unsafe for children to learn in, as a result of extensive damage. The large-scale destruction of infrastructure, along with the school facilities, has interrupted the education of more than 3.5 million children. This figure does not include individuals who were working hard every day and dreamt of a future beyond the rural villages they grew up in.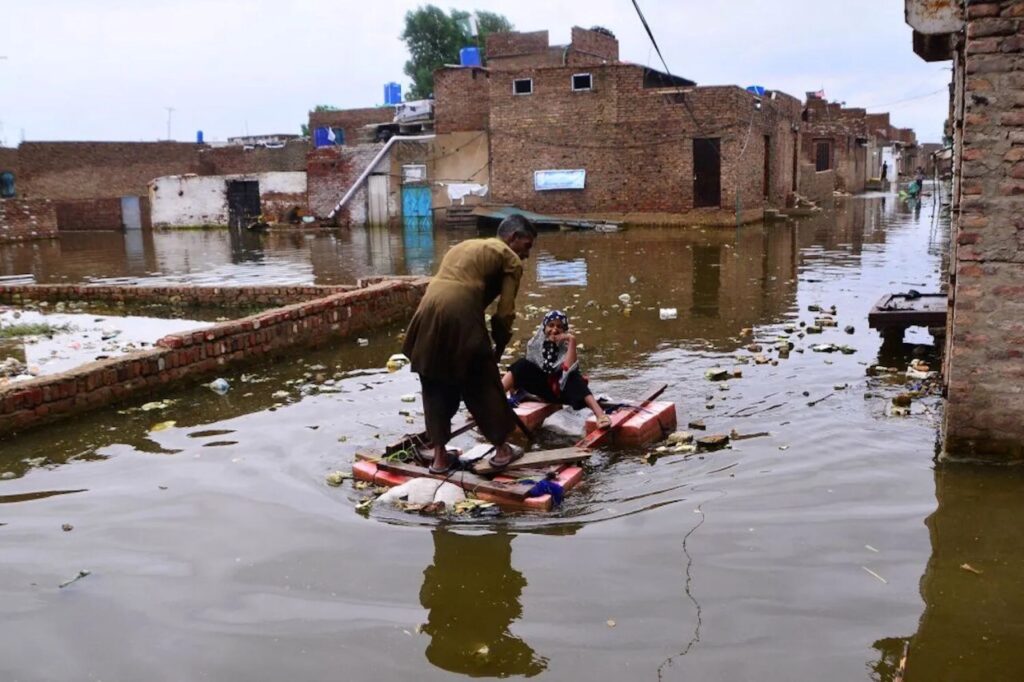 22-year-old Mazhar Hussain Birhamniis one of those individuals who dreamt of pursuing a master's degree in English Literature. Mazhar's dreams were shattered when he saw his books being washed away and drowning in flash floods. With waist-deep water filling his home from all sides, he only had enough time to escape with the clothes on his back and find a safe dry place, for him and his family to find shelter. Mazhar's dream of being a college graduate seemed to be slowly disappearing in the deluge and is now a distant memory.
There are countless students like Mazhar who were forced to give up their dreams and have to now adjust to the reality of this travesty, however, we should ensure their struggles don't go unheard. Every student suffering from the tragic floods should be given a voice so that their struggles can be heard not only in Pakistan but all over the world.
GLOWSIMS stands shoulder to shoulder with the flood affectees and the students who are deprived of education. We will be actively working towards ensuring students like Mazhar have access to the platforms, tools, and opportunities and we're using technology to assist them in learning, helping them dream again and create a brighter future for themselves.