Your one-stop solution for cloud-based
School Management System in Pakistan!
Automate your routine tasks, manage staff and students, and generate insightful reports.
GLOWSIMS is a cloud-based school management system that streamlines operations and improves academic performance. It offers customizable features for student admissions, attendance, assessments, grading, payroll, inventory, and financial management in Pakistan.
Modules to manage your institution effectively
An integrated solution for learning and information management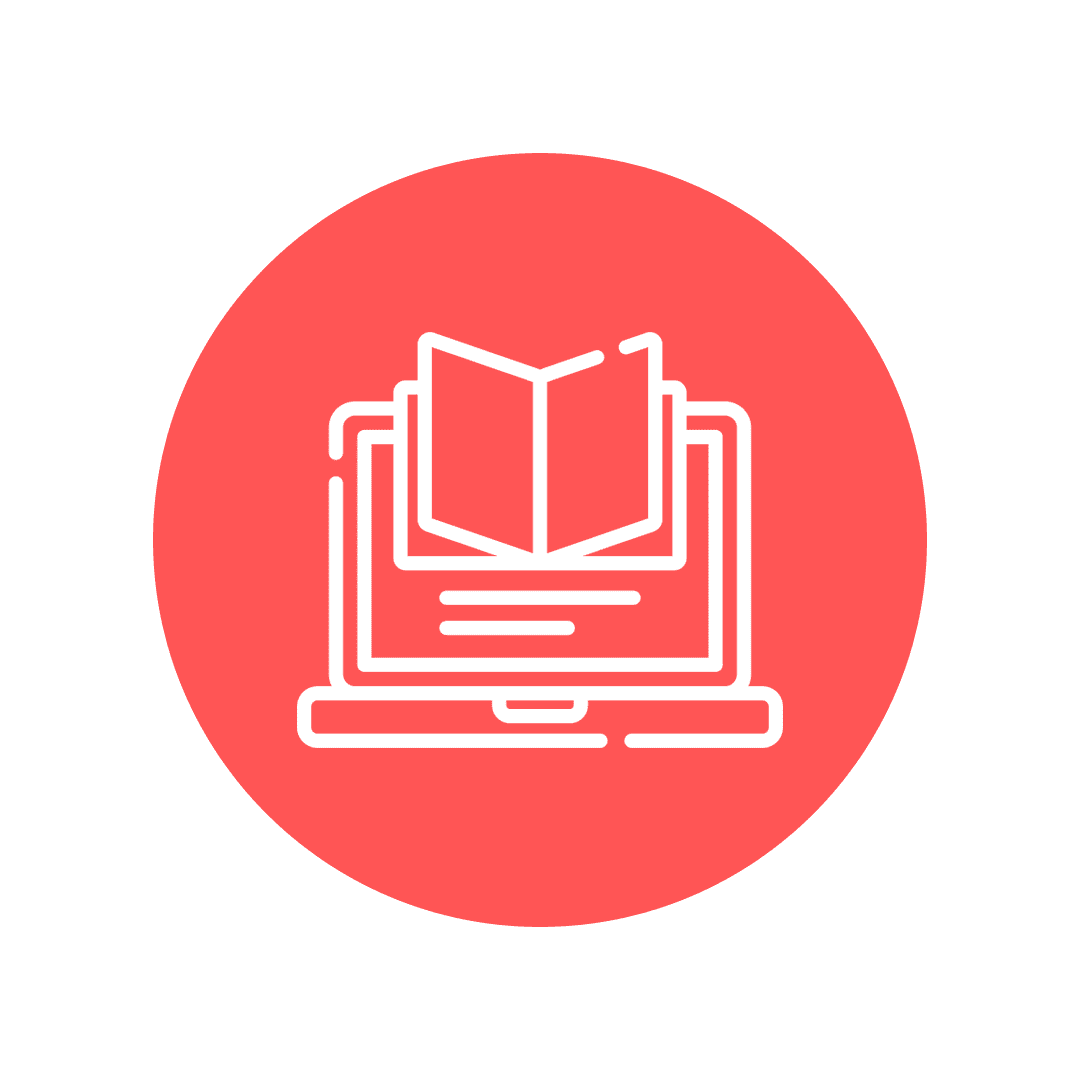 ONLINE SCHOOLING
To smoothly navigate COVID-like scenarios, GLOWSIMS helps you manage your online & blended learning models by integrating various video conferencing softwares such as ZOOM and Google Meet.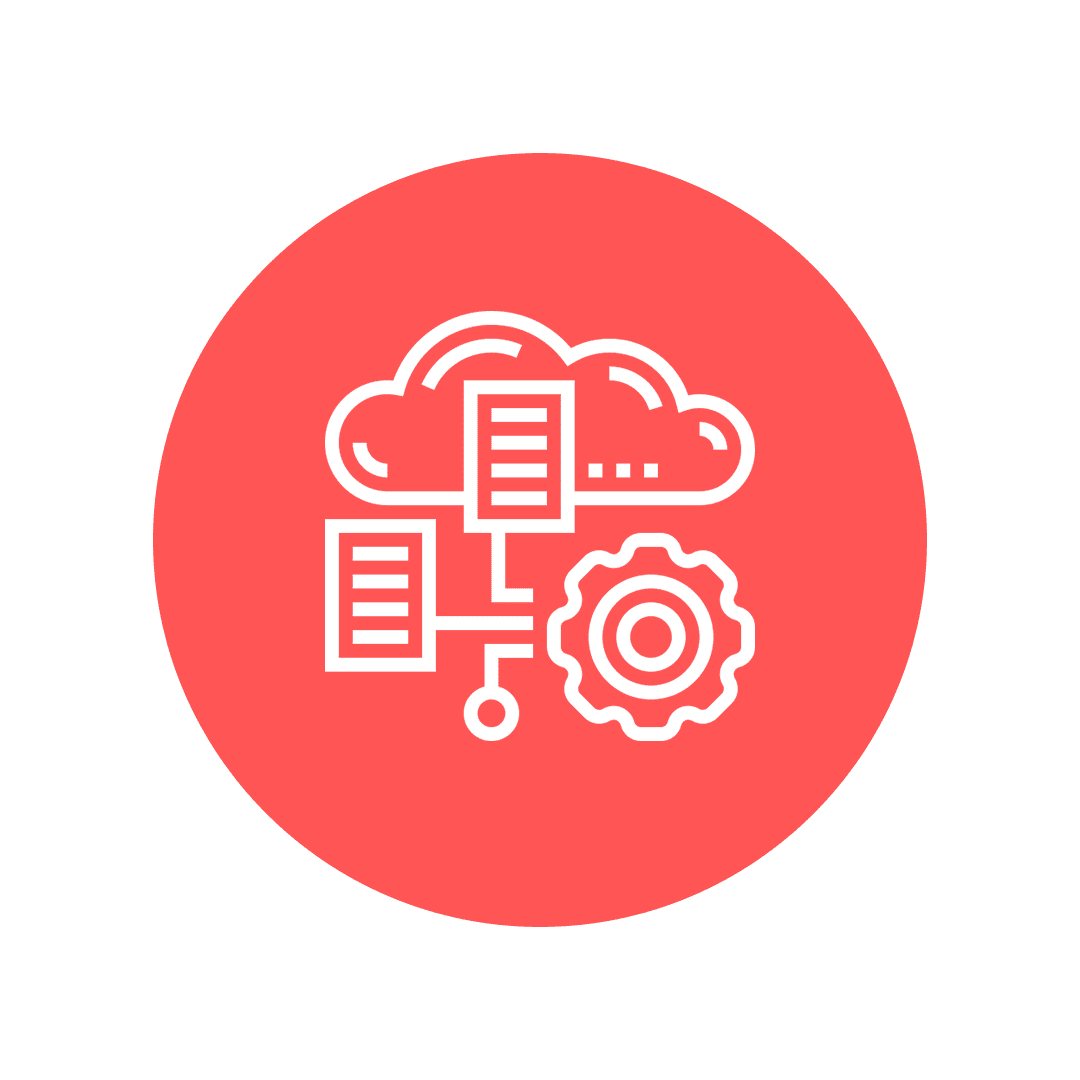 PAPERLESS ADMINISTRATION
Making your administrative and academic process paperless, GLOWSIMS digitally manages admissions, daily diaries, record repository and more.
INSIGHTFUL ANALYSIS
Reducing academic and administrative performance-related ambiguities, GLOWSIMS helps you rightly gauge the educational and economic achievements.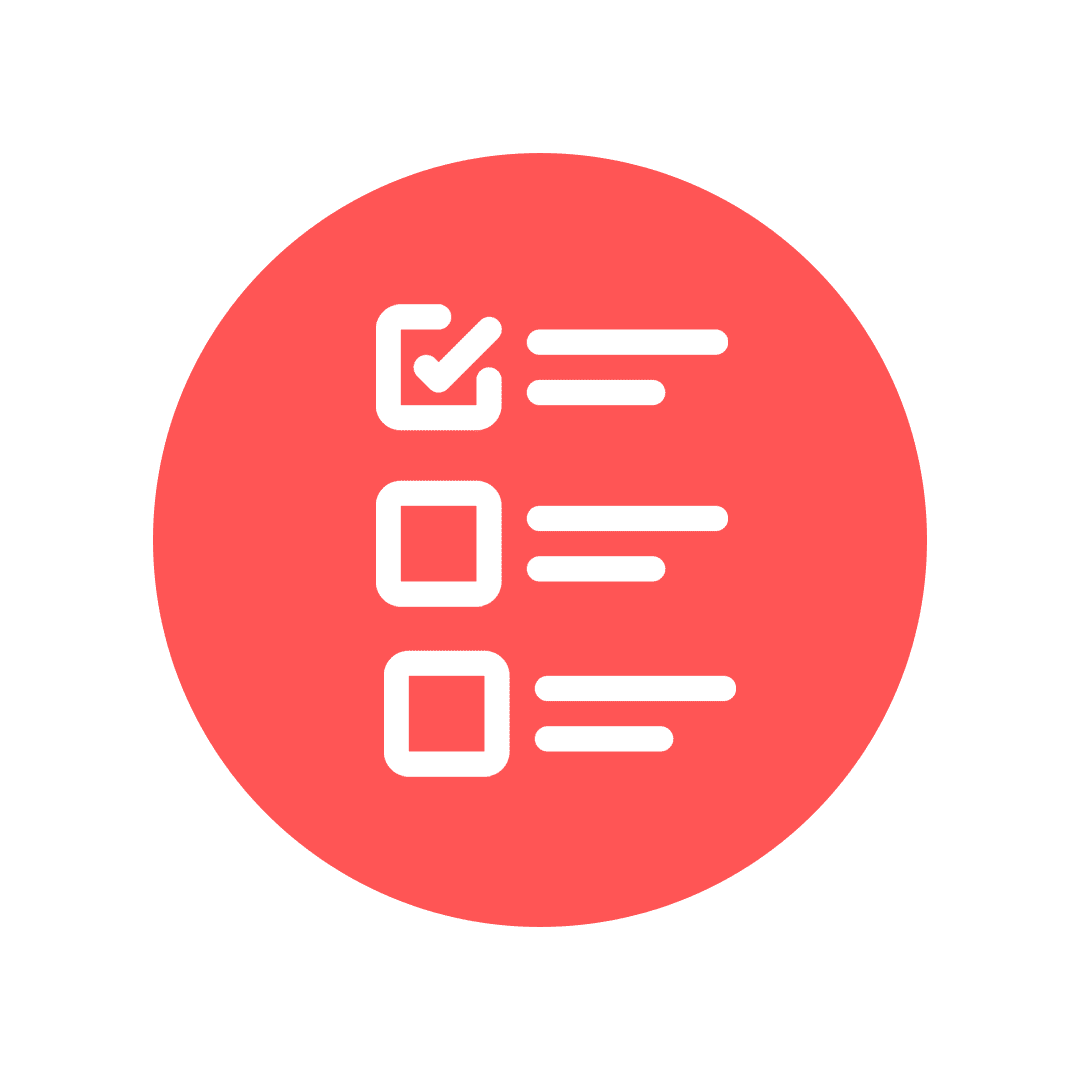 EXAM AND ASSESSMENT
Making your exams and assessments easier and more efficient, GLOWSIMS helps you mark grades, generate customized result cards, and share instantly with students and guardians.
ATTENDANCE AND TIMETABLE
GLOWSIMS allows you to mark attendance manually and to integrate a thumb-based model. Moreover, it helps you manage a flawlessly dynamic timetable for teachers and pupils.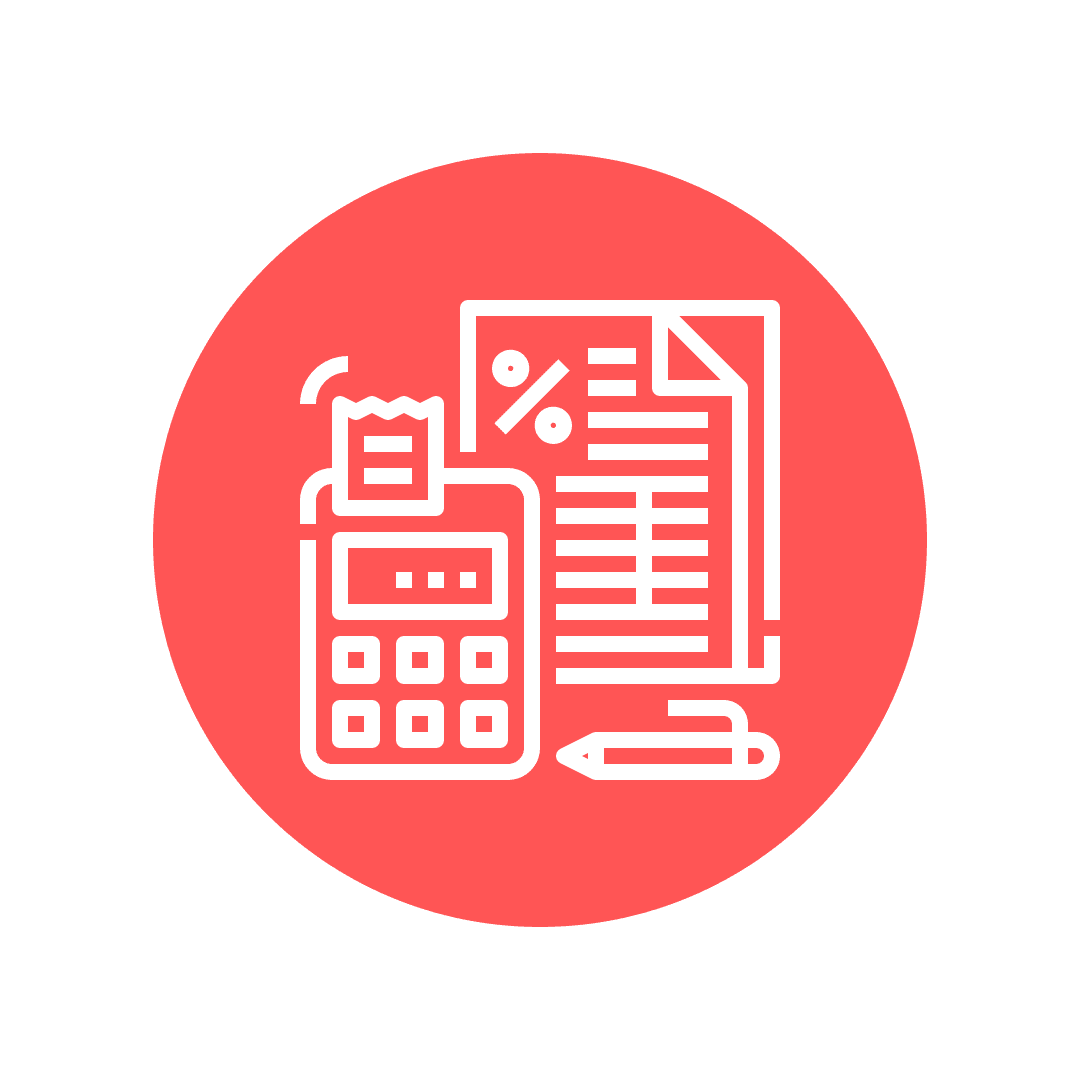 FEE MANAGEMENT
To increase your monitoring over fee-dues and fee-defaulters, GLOWSIMS offers a suiting-your-need-based system for fee management.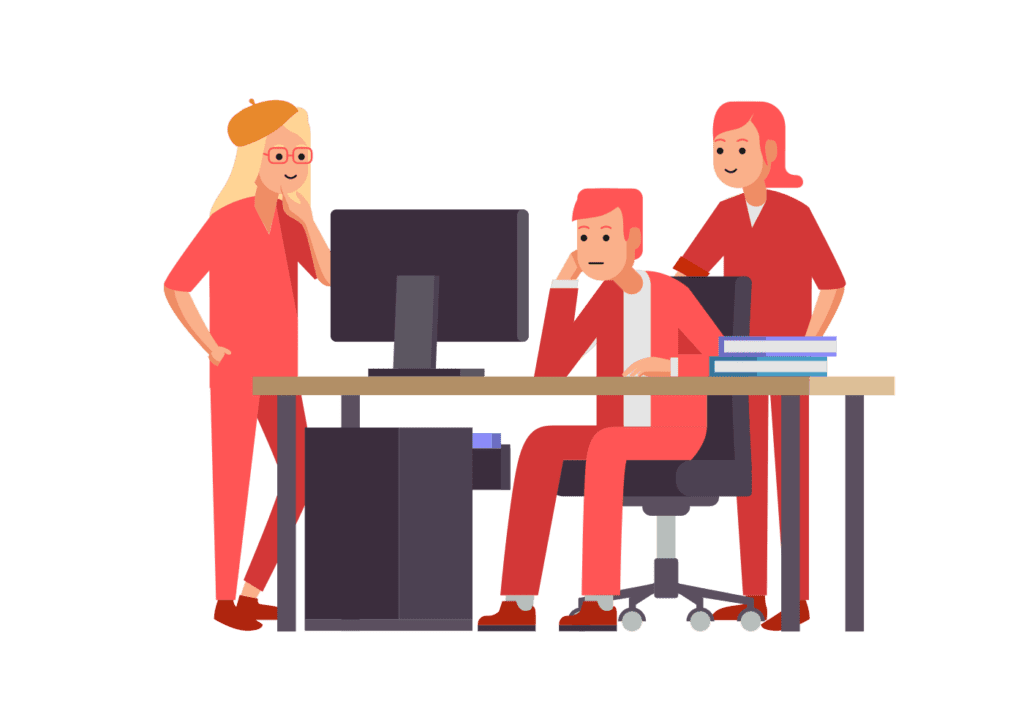 An affordable, all-in-one software solution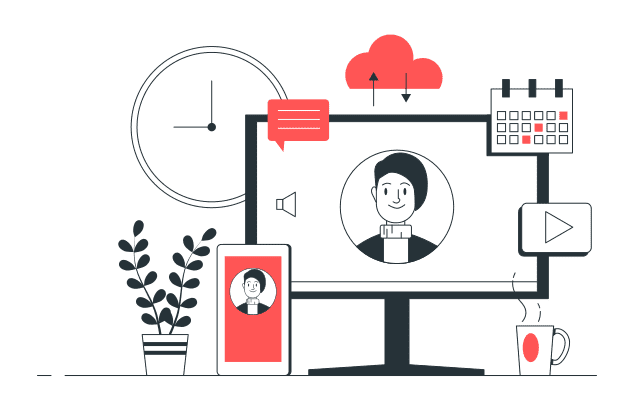 Why GLOWSIMS School Management Software?
GLOWSIMS is a software solution for integrated learning and information management for colleges and schools alike. It supports institutions to automate administrative daily operations and academic routine tasks to make the process more effective and efficient. GLOWSIMS provides you with insightful reports and a 360-tracking so that you can rightly gauge the performance of your institution, enabling you to timely direct your institution in the right direction. What makes GLOWSIMS more unique is its ALIZA mobile-app that keeps the key stakeholders informed through providing insightful analysis into the performance of their institutions to make better and effective decisions to boost productivity and prestige of their institutions.
Fascinating Features of School ERP Management System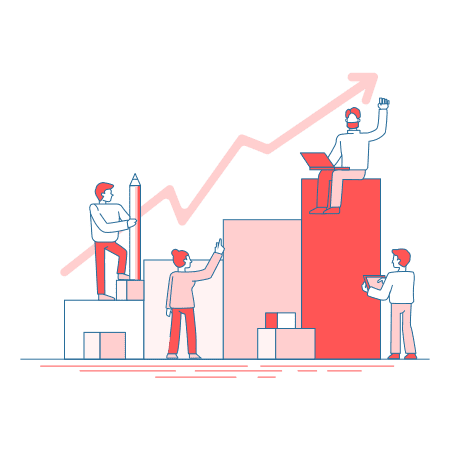 IMPROVE PERFORMANCE & PRODUCTIVITY
GLOWSIMS provides you with an overarching system of analysis of your academic and economic achievements to improve performance, productivity and prestige of your institutions.
MAXIMUM STUDENT & TEACHERS
Unlimited licenses and logins
GLOWSIMS allows you to add a maximum number of students and do unlimited student, teacher and parent logins, which makes GLOWSIMS a unique software solution.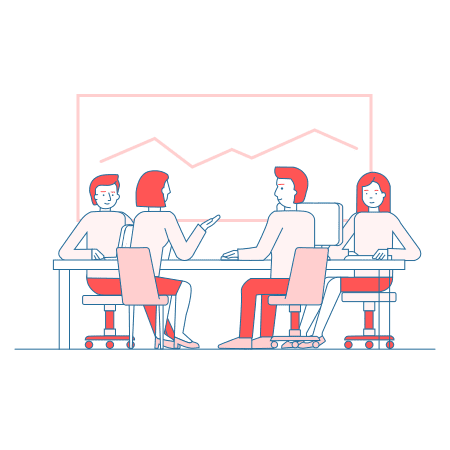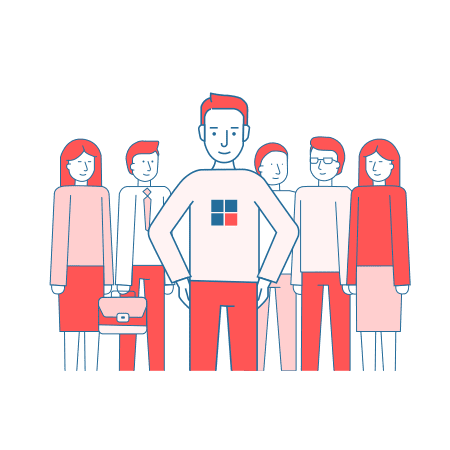 GLOWSIMS effectively caters to your institutions' every need. It is a highly flexible and adaptable system. If you need a completely new feature, it also doesn't go unnoticed.
Why Institute Love GLOWSIMS Managment System
We Care about our customers.
This system is a great boon for us. Thank you team Foradian for making us successful ! In terms of administrative reforms, we were able to run in no time that in a brick and mortar way may have taken so many years. Fedena is a true disruption in the education world.
GLOWSIMS has simplified our admissions procedures, data managment process, data accessibility and communication between the stakeholders there by saving our valuable time as well as paper.
GLOWSIMS is an all in one school managment software. You have got everything in it.It manages attendence,grade book,fees collection and even HR.
GLOWSIMS offers every feature your institution will need to automate managment and digitize daily academic tasks effortlessly. From managing multi-institutions businesses at large, GLOWSIMS in particular, smoothy manages student admissions,assesments, attendence,fee collection and a dynamic notification center which offers short-code and a dynamic notification center which offers short-code and branded SMS as well.